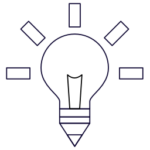 CREATE
We develop and realize game ideas - analog, digital or performative. As experts in serious games and gamification, we are in touch with the latest trends and will engage your target audience.
TEACH
For us, games are about more than just play. We know how complex topics can be depicted in a playful way and are confident that we are able to tell the story of your content and processes in a playful way.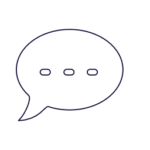 CONSULTING
As experts in the field of gaming we give speeches at conferences, publish and consult. We help companies, museums and institutions when it comes to communicating content in a playful way.
Current projects
Our main focus is communicating historical, as well as critical, political and scientific matters through games. Find a small selection of past projects below.
You want to realize your own serious game or gamification idea? Or convey complex matters in an engaging and motivating way, but don't know how? Then we are the right partner for you! We are happy to support you with your individual project.
In doing so, we are not limited to a specific media format, though our focus is on playful interaction - spanning analog, digital, performative or mixed reality.
Contact us!
From Idea to Reality
Playing History considers itself an expert when it comes to games, playful interactions and their impacts. Our project partners, meanwhile, bring their expertise in terms of content. We therefore work closely with our partners during the development phase of every project.

Game Design Thinking Workshop
The practical workshop provides a basic understanding of game design. The general conditions of the project are clarified.
Analysis & Concept Phase
Through an iterative and collaborative process, we develop a game idea, which fits your individual framework, and goals.
Implementation & Collaborations
Our projects are strongly content-driven. Therefore, we work closely with you as thematic experts all the way through the implementation phase.
Functional- & Content Testing
Through regular testing with the target group, we ensure that the final product is motivating and that its use is easy and enjoyable.
Our experts
In addition to our core team, we draw on a large network of game-savvy creatives with expertise in design, illustration, development, pedagogy and project management for our serious games and gamification projects. This allows us to cover the entire development process - from idea creation to the final production.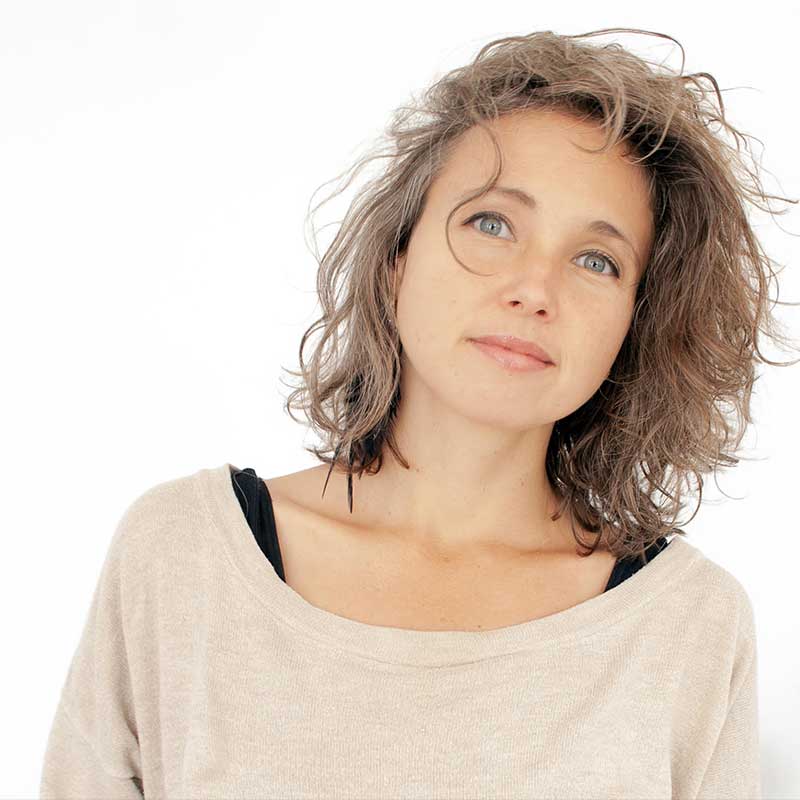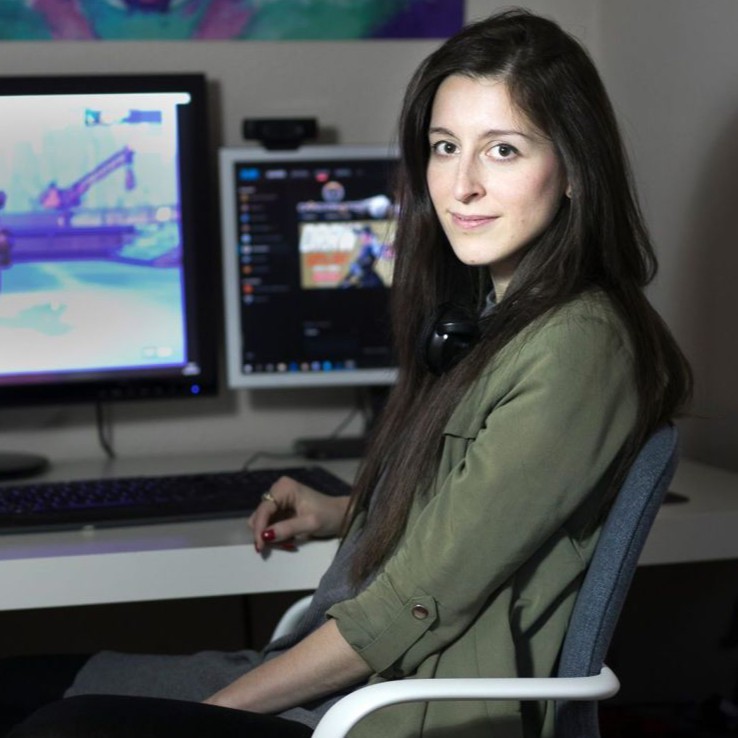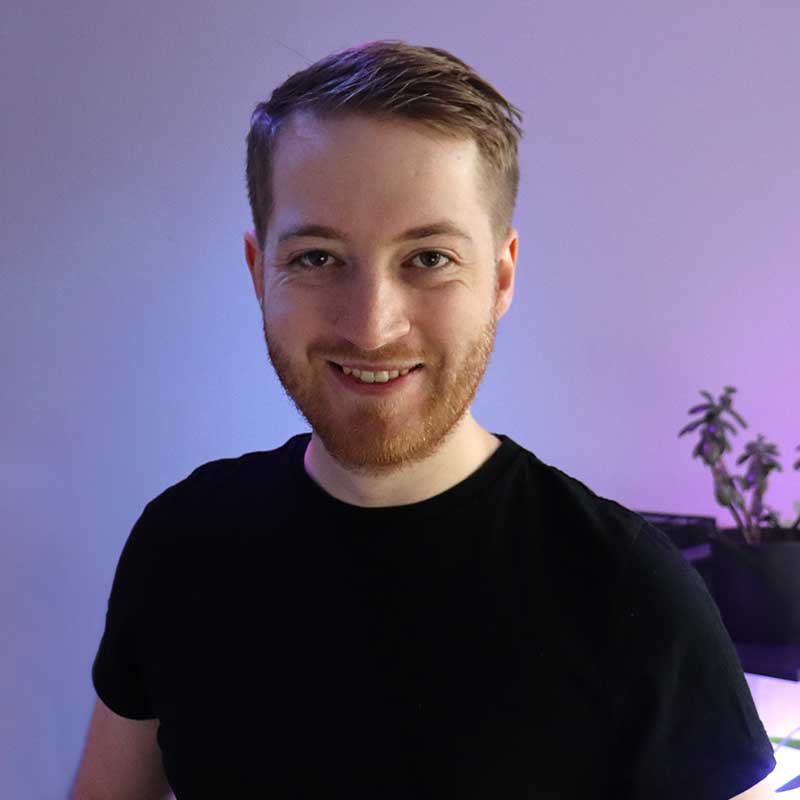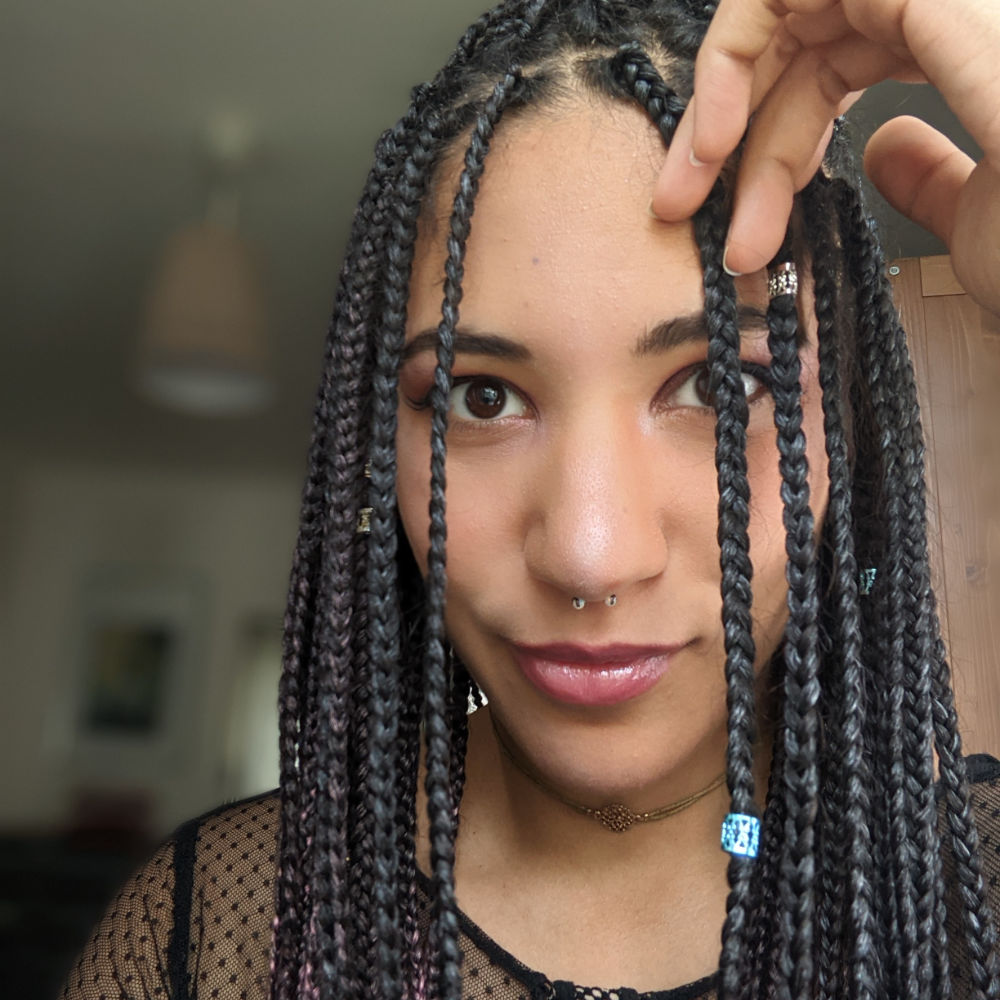 Our experts
Neben unseren festen Mitarbeiter*innen greifen wir bei unseren Projekten auf ein großes Netzwerk von spielaffinen Kreativen aus den Bereichen Design, Illustration, Development, Pädagogik und Projektmanagement zurück. So können wir den gesamten Entwicklungsprozess abdecken - von der Ideenentwicklung bis zur Produktion.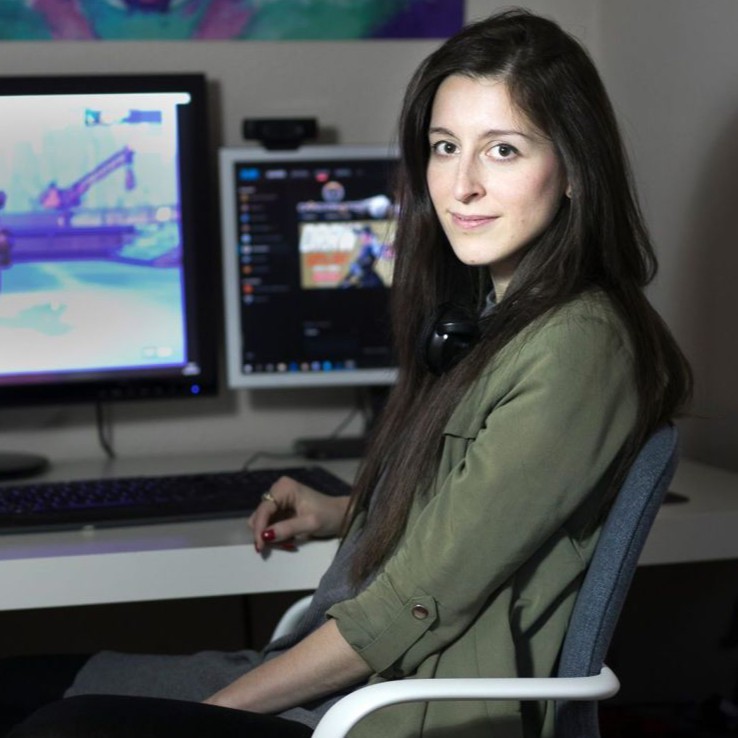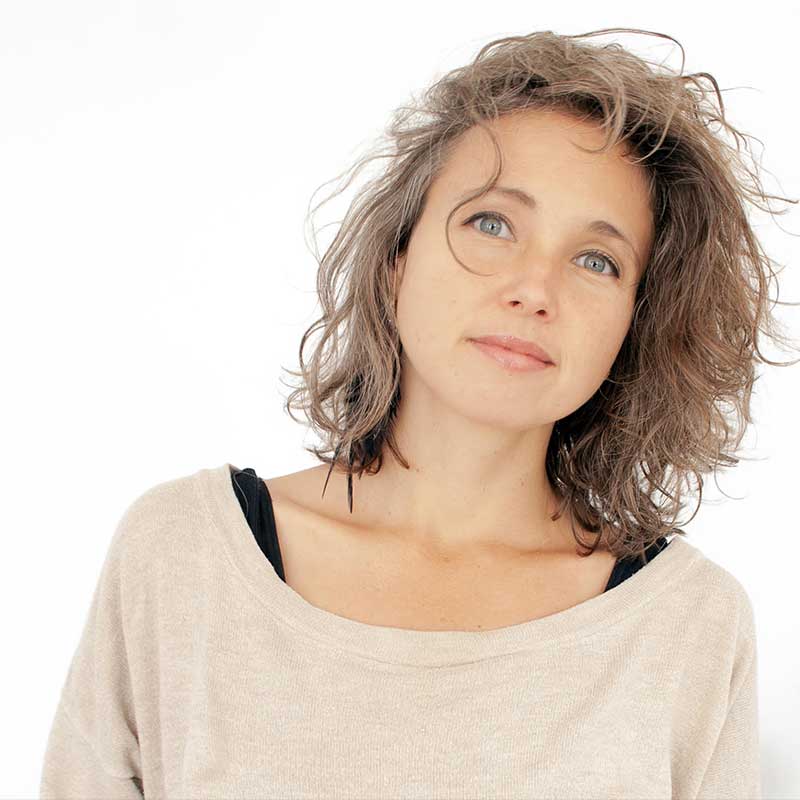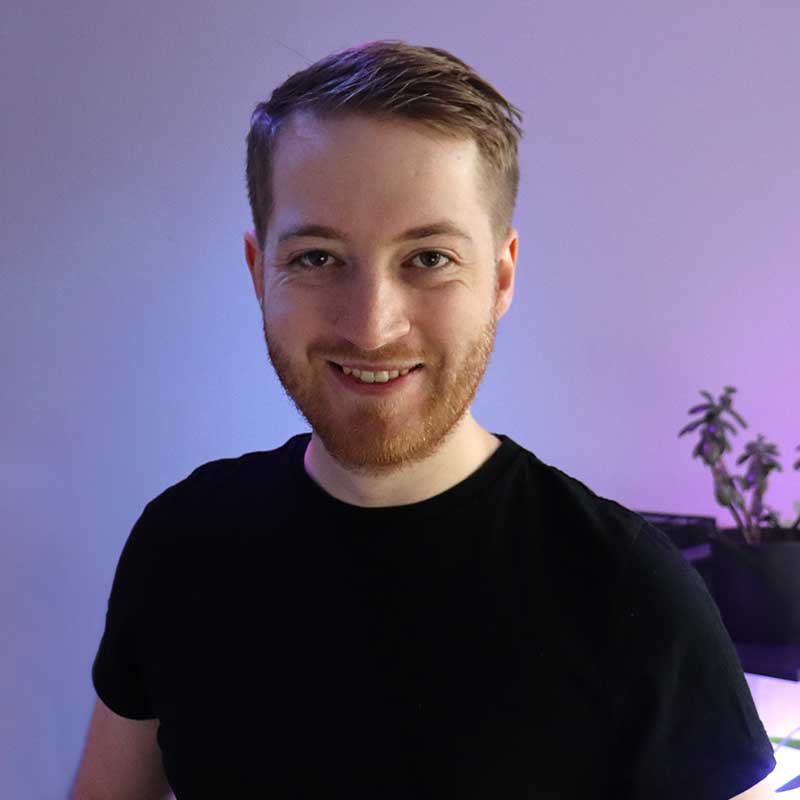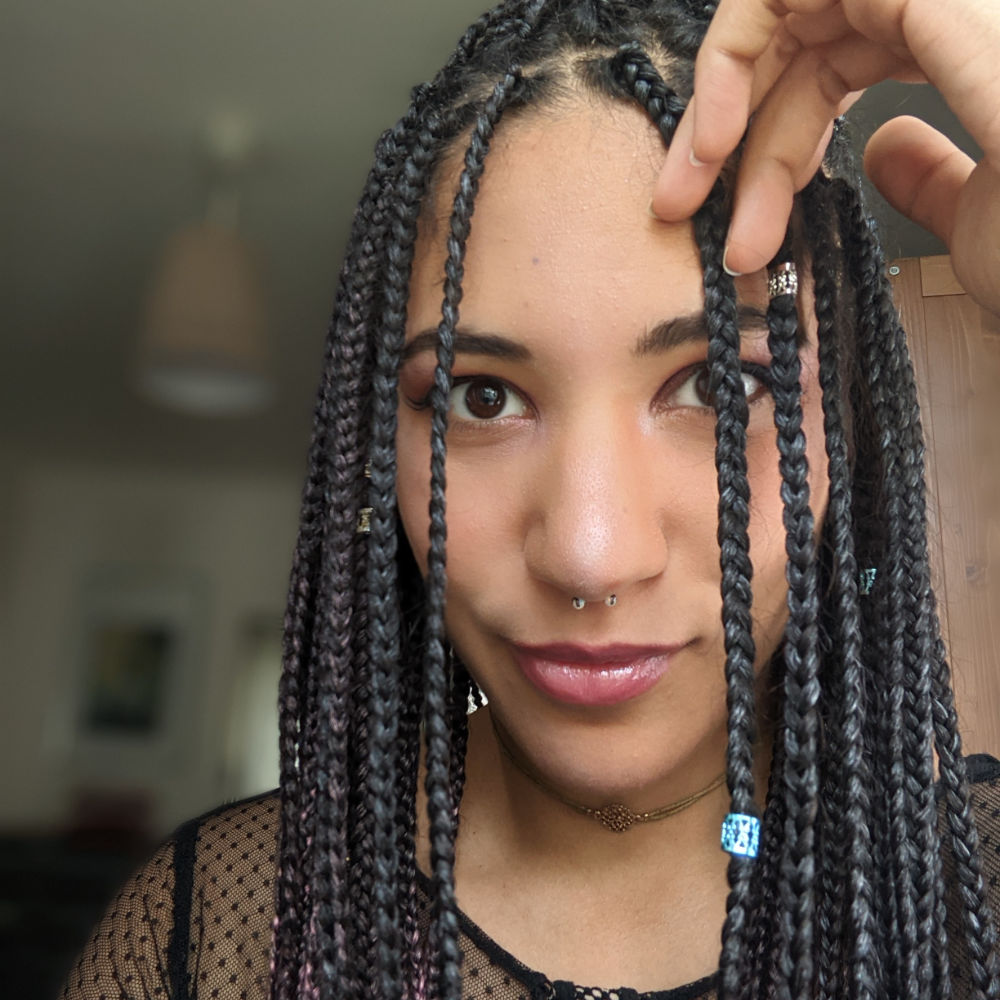 Don't miss out on anything!
Subscribe to our newsletter now!
Don't miss out on anything!
Subscribe to our newsletter now!
Outstanding quality
We embody quality, diversity and openness. What we do, we do with full commitment and conviction. The nominations and awards our productions receive give us an additional sense of pride.

Outstanding quality
Wir stehen für Qualität, Diversität und Weltoffenheit. Was wir tun, tun wir mit ganzem Einsatz und aus voller Überzeugen. Die Nominierungen und Auszeichnungen unserer Produktionen erfüllt uns mit zusätzlichem Stolz.

Not convinced yet? These project partners are!
We have already developed individual solutions with and for these project partners.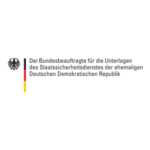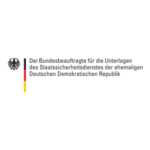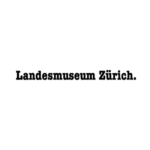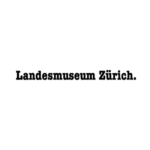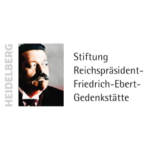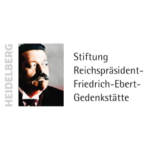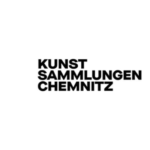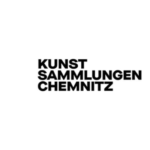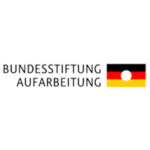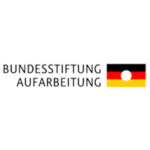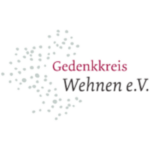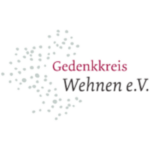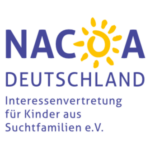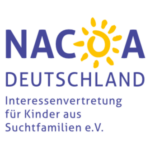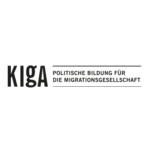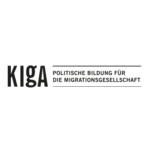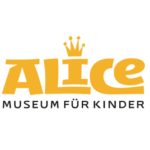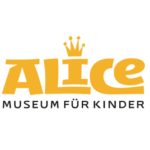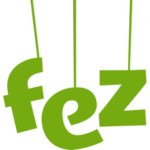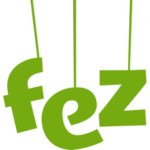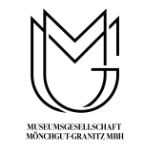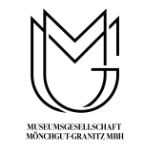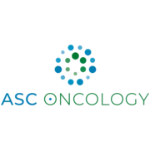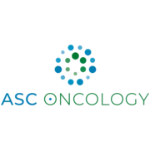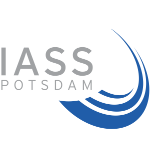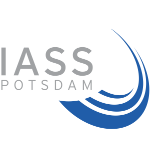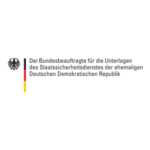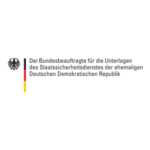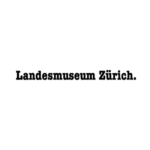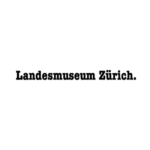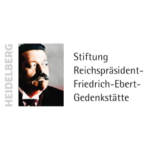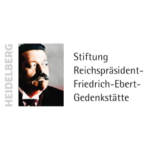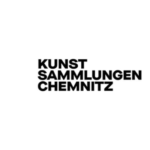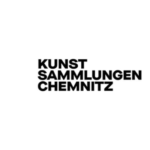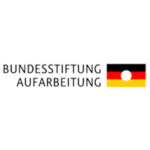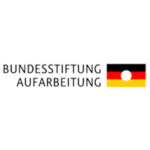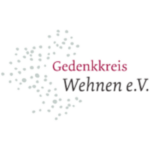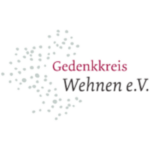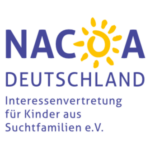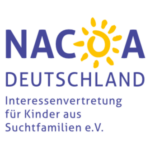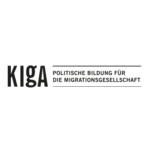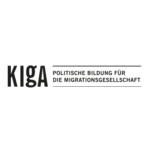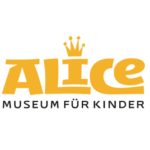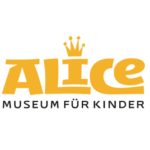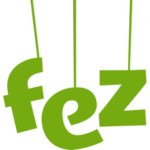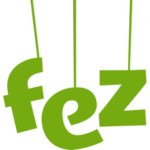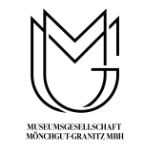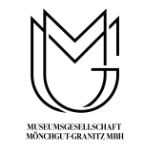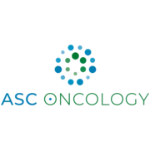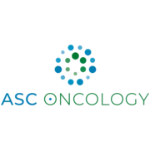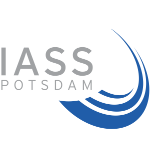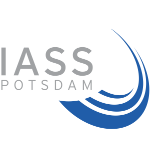 Stiftung Neanderthal Museum
During the collaboration with the Neanderthal Museum, our partners at Playing History did not simply produce a game - thanks to their extraordinary commitment and the heart and soul that went into the project, Ice Age Worlds became much more than what we had originally planned. Thanks to the productive and fun cooperation, we were able to realise a mobile game that perfectly combines research and fun.
Deutsches Historisches Museum
In museums, conveying history through gamification is a very popular topic. During the implementation of our serious game on the so-called Peaceful Revolution of 1989, Playing History did an excellent job and demonstrated a great deal of creativity. I found the continuous coordination and the very reliable support of the project by the Playing History team particularly enriching. Thus, "Autumn 89" also meets the high content-related demands of our museum.
IASS Potsdam
Playing History accompanied us creatively and constructively from idea to realization. We had never developed a game before and found the perfect partners in the wonderful colleagues at Playing History. "Torfitz - The simulation game on structural change" gives us the opportunity to explore challenges from the field of science in a playful way in very different contexts. This allows us to combine participation, education and fun in a way that we as scientists are not able to achieve.
NACOA e.V.
Playing History's mindset that all topics can be realized in a playful way was an important key to getting our proposal implemented. This approach, but especially the lightness that Playing History brought to the development process again and again, made it possible to combine the teaching of important and simultaneously difficult topics with playfulness and fun. Where we might sometimes see practice based barriers, Playing History has found elegant solutions. It was a very fruitful collaboration that resulted in the creation of a great game!
DDR Museum
The DDR Museum is connected to Playing History through our longstanding collaboration in the field of playful history education. Over time, we have realized various projects together, all of which won teachers and students over with their special and playful way of teaching history. Through their careful attention to detail and creative approach, Playing History succeeds in reproducing history in an entertaining and yet scientifically sound way.
Gedenkkreis Wehnen e.V.
The collaboration with Playing History was a great benefit for us as a memorial site. Together we were able to optimally link our specific subject matter with illustration and game design. Playing History took our wishes and goals very seriously and invested a lot of time in our project. On top of this, the joint development phase was a lot of fun interpersonally as well.
Bildungsstätte Anne Frank
The cooperation with Playing History was and is enriching for us. We profited enormously from their expertise. The mutual willingness to learn, and design from and with each other - all during a pandemic where face-to-face meetings were not possible while still creating a connection that led to such a great product as our mobile game "Hidden Codes" was truly something special.
iRights.Lab
Together with Playing History we developed our prototype "rebelcatz" around the theme of hate speech. The mutually appreciative collaboration was not only effective and purposeful, but also a lot of fun. The professional expertise enriched us in many ways and helped us reach a professional product. Playing History brought a high degree of sensitivity to socio-political issues such as discrimination, which is particularly important in the development of contemporary digital game formats for teenagers and young adults.
News
On Twitter, Instagram and LinkedIn we regularly report on our projects, current events as well as trends in the fields of #playfulearning and #gamification. Follow us!